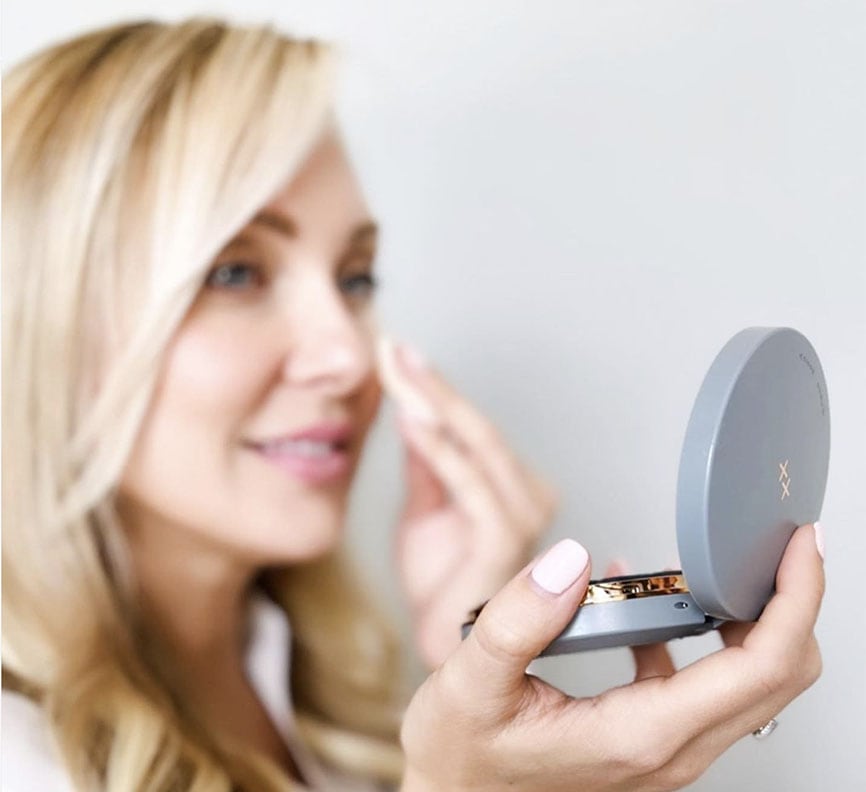 Skincare Products
Our team at Shine Medical Spa has selected these physician-grade skincare products for their quality, effectiveness, and unparalleled reputations. Backed by scientific research and offered exclusively by top medical spas and dermatologists, our featured solutions can enhance the natural beauty of your face, protect against environmental factors or UV rays, and ultimately keep your skin hydrated and healthy. 
No matter the condition of your skin or the nature of your concerns, a member of our staff will be happy to help you create a daily skincare regimen that incorporates the products listed below. To schedule this initial appointment, feel free to contact us today.
Explore Topics on this Page
ZO® Skin Health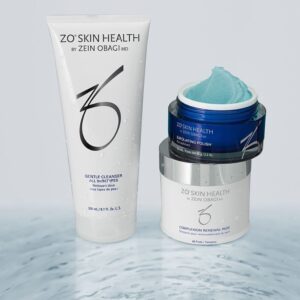 The trademark creation of Dr. Zein Obagi, ZO® Skin Health is offered by distinguished medical spas and dermatologists all over the world. The brand is lauded for its ability to treat virtually any cosmetic skin concern, from dark spots and wrinkles to oily skin and enlarged pores. At Shine Medical Spa, we are proud to carry numerous kits, peels, scrubs, and primers from the ZO® Skin Health family.

skinbetter science®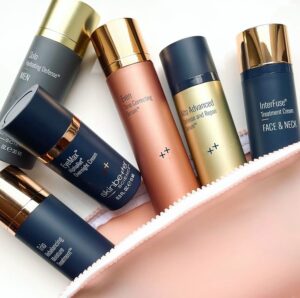 skinbetter science® is another leading brand in the realm of skincare. Its large variety of overnight creams, repair serums, and lotions have received several awards for their rejuvenating effects and long-lasting results. Their popular products include the multi-award-winning retinol AlphaRet Overnight Cream; the Alto Defense Serum for improving skin tone; and a range of excellent SPFs from their sunbetter® line.

Obagi®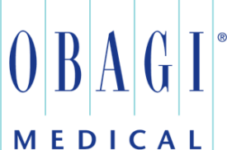 Obagi® is famous for its expansive array of serums, moisturizers, and toners. Each product contains scientifically-backed ingredients that can treat common skin concerns (e.g. hyperpigmentation, acne, wrinkles, and fine lines) on a biological level. We are proud to carry the sought-after Obagi® Nu-Derm System, a skincare routine system that includes various hydrating, brightening toners and cleansers.
ISDIN®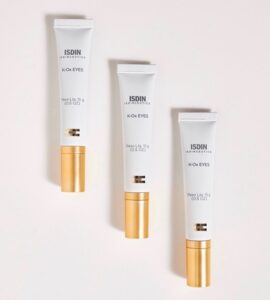 ISDIN® is a brand of skin and sun care treatments that was originally developed to shield the skin from the powerful Mediterranean sun. These environmentally-friendly cleansers, creams, and sunscreens are regularly incorporated into daily routines to enrich and protect the skin. In addition, ISDIN® carries a wide variety of products that are safe for our pregnant and breastfeeding patients.
EltaMD®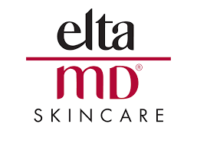 Safe for every skin type, EltaMD®'s long list of sun care products can not only help prevent hyperpigmentation, sunburns, and skin cancer, but they can also reduce the appearance of age-related blemishes and acne.
Revision Skincare®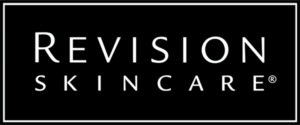 The Revision Skincare® line was created with your skin's long-term health in mind. Its nutrient-rich products range from creams and serums to masks and moisturizers and beyond, and are each designed to nourish the skin by harnessing the power of the microbiome.
Latisse®

Latisse® is a topical treatment designed to combat hypotrichosis (or lack of hair) in the upper eyelids; however, even patients who do not suffer from hypotrichosis can enjoy the results of Latisse®, which generally produce much fuller, thicker, and darker lashes. This prescription, at-home treatment can help many individuals attain improved eyelash growth over the course of several weeks of daily application.
UPNEEQ®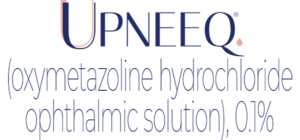 UPNEEQ® was approved by the FDA in 2020 to treat acquired blepharoptosis (also referred to as "droopy eyelids"). These eye drops, which contain an oxymetazoline hydrochloride ophthalmic solution, can provide a natural eyelid lift and contribute to a more alert, vivacious appearance.
NeoCutis®

NeoCutis®'s serums, creams, and gels are all composed of a medical-grade blend of processed skin proteins (PRP) and growth factors. Often included in pre- and post-operative skincare regimens (i.e. before or after facelift surgery), NeoCutis® can help the skin maintain a youthful, exuberant glow.
Our goal at Shine Medical Spa is to develop a customized regimen that addresses your every skincare need. Contact us for more information!