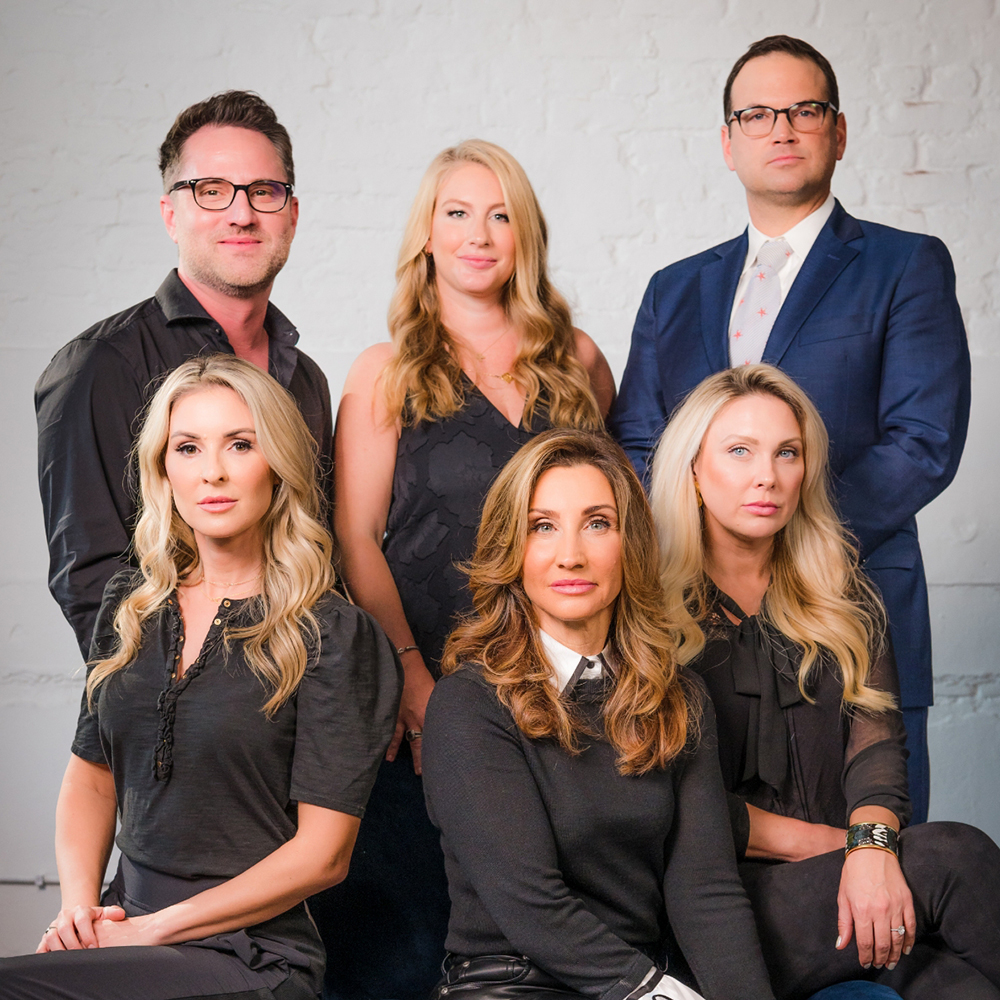 About
Each member of our team is devoted to making your visit to Shine Medical Spa as pleasant as possible. Led by board-certified plastic surgeon Craig Rowin, MD, our staff is highly trained in their respective fields. Visit our beautiful medical spa in Charleston's Cigar Factory for a luxurious, elite experience.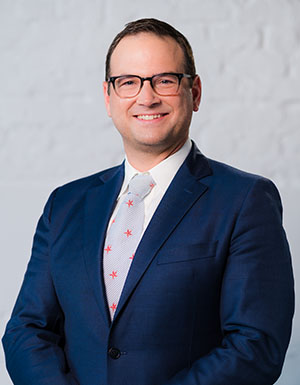 Craig Rowin, MD
Dr. Craig Rowin is one of the medical directors of Plastic Surgery of the Carolinas, our sister location, and the supervising physician of our medical spa. A world-renowned plastic and reconstructive surgeon, he improves the lives of various patients every day with advanced surgeries for the body, breasts, face, and more.
Board-certified by the American Board of Plastic Surgery (ABPS), Dr. Rowin is an alumnus of Trinity College and the University of Connecticut School of Medicine, and he completed his residency at the University of Massachusetts. Highlights of his career include working with cleft lip and palate patients in Ecuador and completing a Fellowship in ​​Craniofacial and Pediatric Plastic Surgery at Miami Children's Hospital. He is regularly invited to participate in studies and speak at international meetings (including those held by the prestigious International Society of Craniofacial Surgery in Tokyo, Japan), and has contributed his research to several peer-reviewed medical journals.
Dr. Rowin's profound knowledge of anatomy and record of superb surgical results make him a leading surgeon in Charleston and beyond.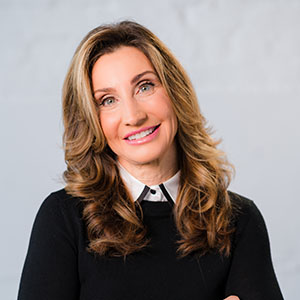 Jacque Clements, Practice Administrator
Jacque holds a Bachelor of Science degree in Business and Marketing from Iowa Wesleyan University. With over 20 years of experience in medical and aesthetic office management, she is eager to create a positive visit for each patient. She is also happy to answer any question that should arise about your care.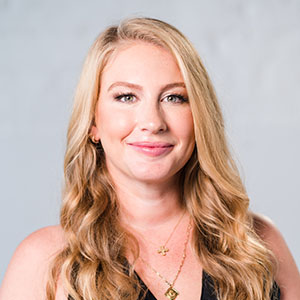 Lauren Deaton, Marketing Director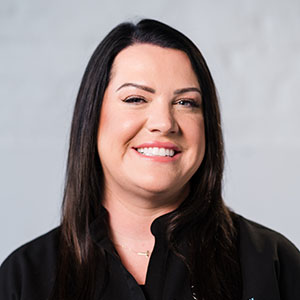 Jennifer Smith, Practice Manager
Jennifer is passionate about office management and aesthetics, and she is proficient in both specialties. Having begun her career as a licensed aesthetician and spent years working in a dermatologist's office, she is dedicated to making our patients feel welcome and listened to throughout their entire visit.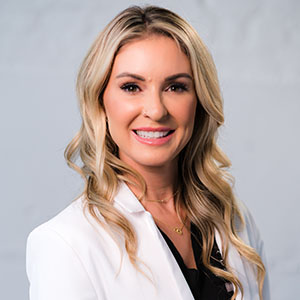 Liz Vandyke Freer, PA-C
A native of Hanover, PA, Liz explored a variety of exciting career paths before discovering her love for cosmetic injectables and aesthetics. She earned a degree in Fine Art with a concentration in Photography, as well as an Art History degree, from the University of Virginia before studying Culinary and Pastry Arts at the Culinary Institute of Charleston. Later, she obtained her Master of Physician Assistant Studies and held positions in Allergy and Immunology as well as Urgent Care. In addition to her vast experience with injectables, Liz brings a patient-focused, friendly attitude to our team.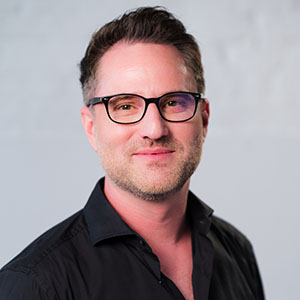 Zach Childress, Registered Nurse
Zach Childress, RN, BSN owes his artistic eye to a background in set design and photography. After discovering his dream of working in cosmetic medicine, Zach earned his Bachelor's of Science in Nursing from the Medical University of South Carolina's Accelerated Nursing Program, where he received honors for medical research and community health nursing. Since graduating, he has spent his career perfecting his skills in various non-surgical treatments, including cosmetic injectables and laser procedures. He is always eager to share his talent and warm, approachable manner with our patients.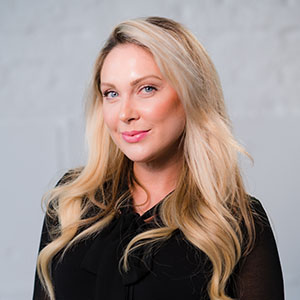 Amber Lang, LPN, CLT, LME
Amber began her career as an aesthetician in the office of a respected Las Vegas plastic surgeon before attending nursing school. After gaining experience in pre- and post-operative care, she returned to Charleston, South Carolina, her hometown. With certifications in several laser procedures and other non-surgical rejuvenation techniques, Amber is thrilled to bring her skills and passion to Shine Med Spa.