An upscale medical spa experience in downtown Charleston's iconic Cigar Factory building.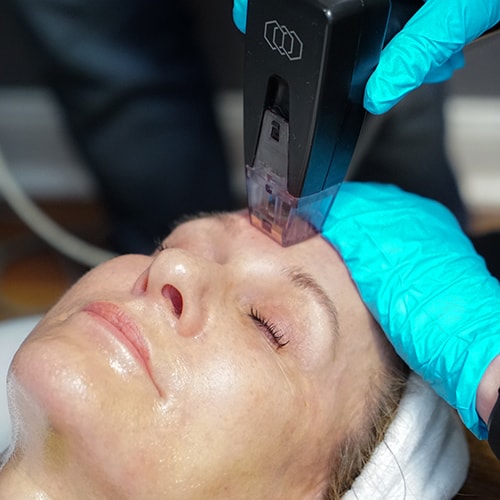 Minimally-Invasive,
Physician-Supervised
Rejuvenation
If you are interested in non-surgical skin revitalization with subtle-yet-profound results, look no further than Shine Medical Spa by Plastic Surgery of the Carolinas. Located within the Cigar Factory, a cultural hub that has graced downtown Charleston since the early 1800s, our medical spa was created with one goal in mind: to help patients restore their natural beauty through clinically-backed treatments. In tandem with this goal, our team aims to encourage patients to protect their skin and maintain a healthy lifestyle. When you visit Shine Medical Spa, you treat your body to personalized, one-on-one care in a luxurious setting.
Exfoliate and Luxuriate

in Downtown Charleston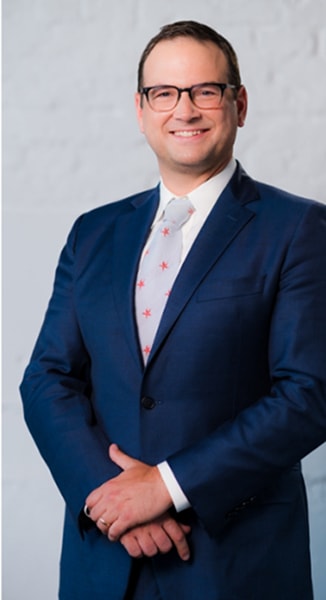 Craig

Rowin, MD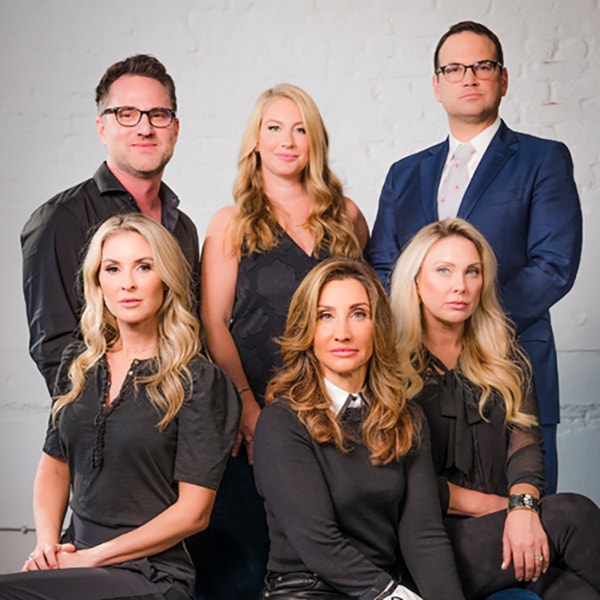 Welcome to Shine Medical Spa! Supervised by Craig Rowin, MD, our medical spa was founded in 2022 as a sister location to Plastic Surgery of the Carolinas, which has long been one of Charleston's most prominent plastic surgery practices. Dr. Rowin and the rest of our professional team bring many years of knowledge and skill in the field of cosmetic enhancement to our downtown location. Whether you wish to replenish facial volume with dermal fillers, enhance your complexion with skin rejuvenation treatments, or develop a new regimen with nourishing skincare products, our team is devoted to providing you with a luxury experience.
Combining

Natural-Looking Results

with an Artist's Touch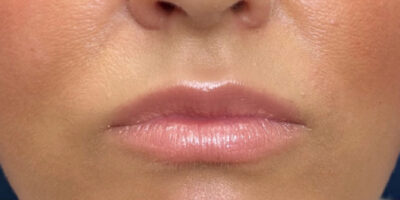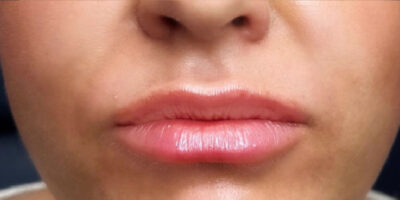 Restylane® Lip Filler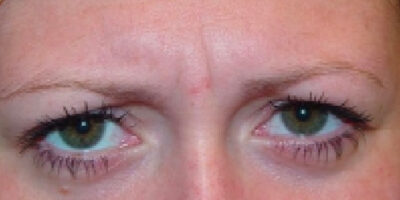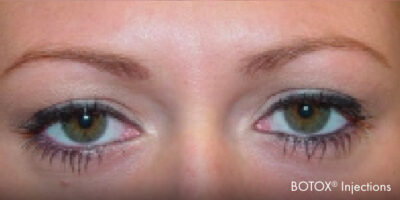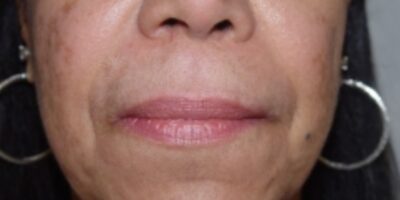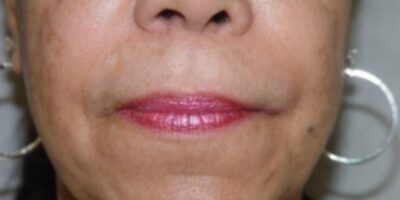 Radiesse Injections